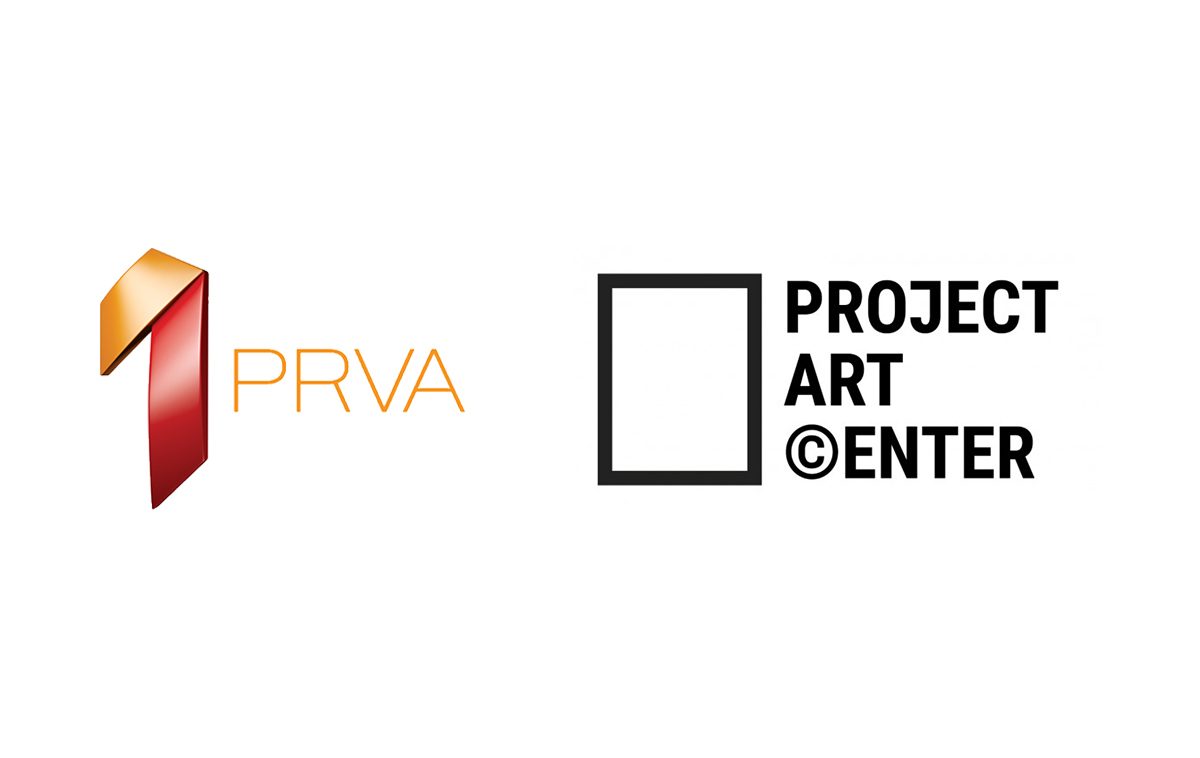 In June Representatives of  Prva television station visited our schoo in lorder to establish cooperation with Project Art Center of the College.
The subject of this cooperatin is the possibility for our students to get valuable practice in this renowned TV station.
To begin with, two students from Graphic Design, Đurdja Penev and Lazar Danilović will work on a specific project on TV Prva during the summer of 2018. With the mentoring of the most skilled people from this television, our students will have the opportunity to, using the acquired knowledge, gain valuable experience and get acquainted with the work of this great media system.
This is just the beginning of our school's collaboration with TV Prva. From autumn it has been envisaged that our students perform regular professional practice during the school year in this media house.