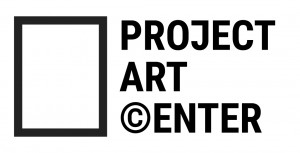 The Project Art Center – Center for Projects, International and Local Cooperation, Extra Curricular Activities and Communications of the College
Center for projects, international and local cooperation, extra curricular activities and communications of our College was established for the purpose of more efficient implementation of the basic strategic commitments. Projects Art Center is an operational and executive unit within the College, which in scope of authority for international cooperation, starts, maintains and develops cooperation with other higher education institutions abroad and other international organizations. Also, the Project Art Center provides support to students, teaching and nonteaching staff during engagement in various international projects.
The realization of activities through the Project Art Center should enable sustainable funding of projects and have positive influence on encouraging and supporting activities for continual development of artistic and educational competences of professors and assistants, as well as mobility of teachers and students in unique European higher education environment, advancing their competences, skills and attitudes. In short, the task of the Project Art Center is implementation of Internationalizaton Strategy by coordinating the appearance of the College on the international scene, encouraging development of international activities of the college and facilitating their realization. We want to transfer to our students cosmopolitan ideas so that they obtain relevant competences for further development in life, and this can only be achieved through an international approach. For this purpose we want to develop joint curricula with international partners. We can achieve this through continual development of mobility that provides us with the opportunity to benchmark with our partners and develop together.